Electric 2"x3" Rosin Heat Press Machine Dual Heated Plates Rosin Extractor Home
Shipping list:
1pc* Rosin Pressing Machine
1pc* Power cable
1pc* Instruction manua


Features :
[Double-sided heating plate]:
This product is equipped with 1cm thick solid aluminum heating elements. The upper and lower plates generate heat. The heating temperature can reach about 232 degrees. The size of the heating plate is 5*7.5CM (2inch*3inch).
[Celsius/Fahrenheit conversion]:
This product has a conversion function for degrees Celsius/Fahrenheit, which is convenient for setting the temperature.
[350kg pressure] :
This rosin pressing machine can generate 350kg pressure, which is very convenient and economical to use.
[Precise temperature control] :
This product is equipped with a ribbon cable controller, which is easy to replace. At the same time, the LCD screen can display accurate temperature, temperature control is accurate (±10℃), and it has good performance.
[Low failure rate] :
The accessories used in the high-pressure heat press have passed CE or UL certification, maintaining a stable working state and a low failure rate.
[Timing function]:
This product cancels the red timing switch on the upper right side, and directly uses the "ENTER" key on the meter to time, which is more convenient and quick.
[Pressure Adjustment Knob]:
This machine is equipped with a high temperature resistance and heat insulation pressure adjustment knob, which is convenient for customers to adjust the lever pressure without scalding customers, allowing the printing to achieve a more perfect effect.
[Slip-resistant base] : 
This product is equipped with a non-slip base with suction cups, making your operation more convenient and labor-saving.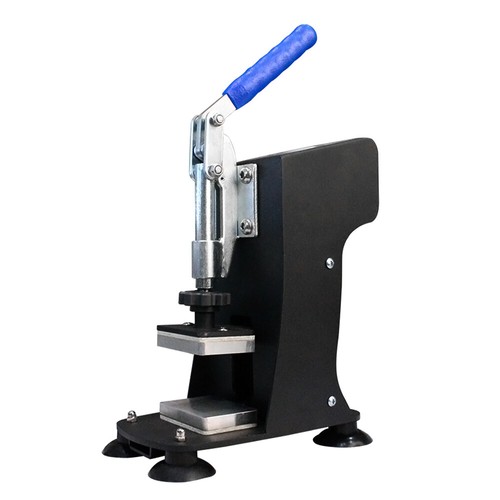 ---