ToAuto History
Who We are
FastToBuy started with an online purchase of metal working tools, and asked a question: "How to quickly deliver these tools to the people who need them, so that they can solve the problem quickly?" The answer has changed the way people getting these tools.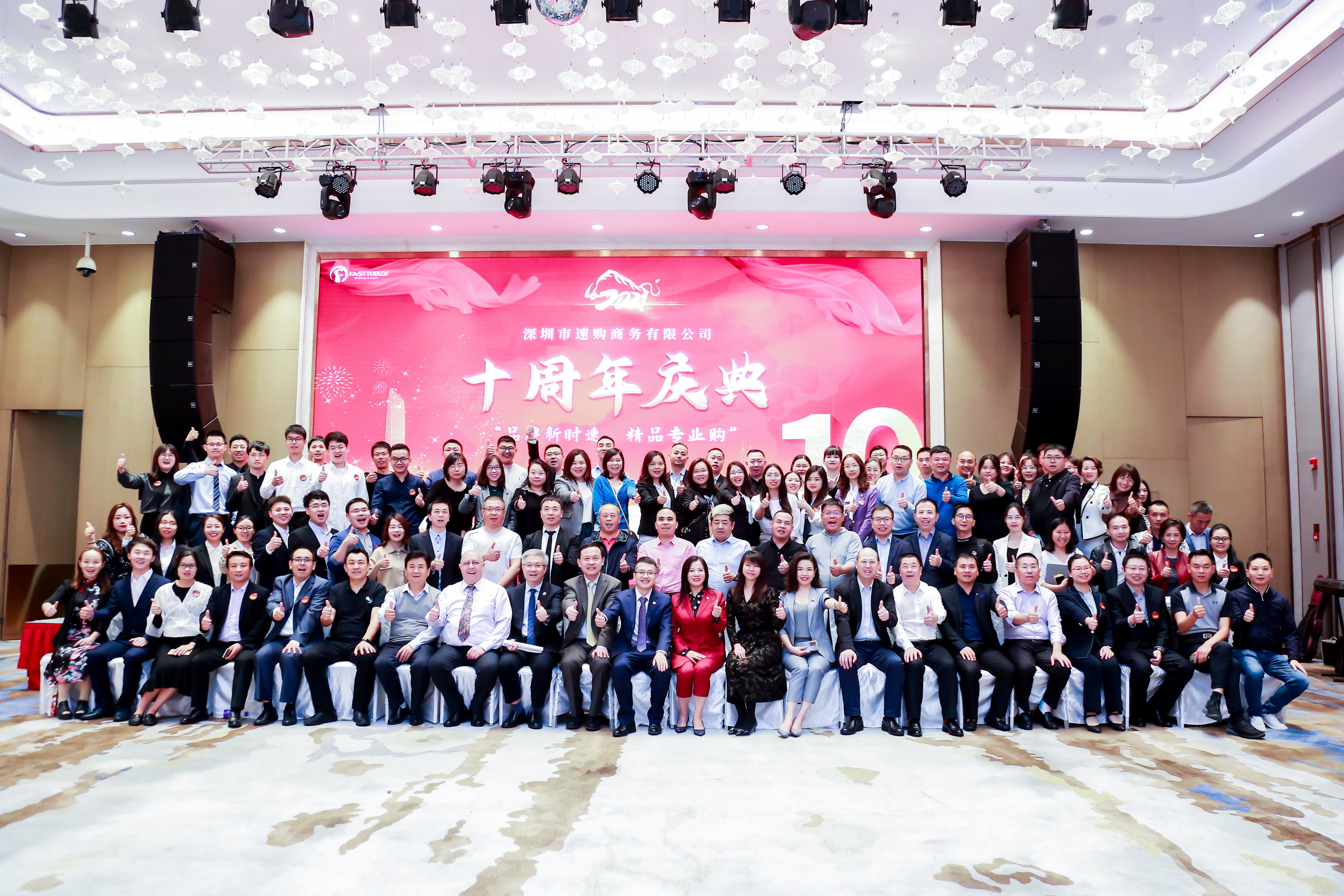 Established in Shenzhen in 2011, FastToBuy has always put customer first and won the unanimous recognition of customers in past 10 years. FastToBuy focuses on the industrial field, metal casting tools, electronic repair tools, DIY tools and cnc parts, providing clients with a variety of simple and convenient tools.
More than 80% of the our team members have over 5 years of experience in the industrial tool or DIY tool industry. From product development and production to customer service, we devote 100% of our focus and energy to every link to ensure that we provide customers with the best quality products and services. Professional tools make your operation more efficient, and professional customer service takes you worry-free after sales.
Our Brand
ToAuto is the first and also the largest brand of FastToBuy , founded in 2015. The ToAuto team focuses on the development of tools, providing simple and efficient tools for metal casting enthusiasts, electronic enthusiasts, and DIY enthusiasts. ToAuto aims to help making creation more fun. 
Our Blief - Making Simple With a Tool Real.
Fast · Simple · Real · Fun
Let it fast to make decision, promptly obtain your ideal tools!
Let it simple, simpler, simplest to make your work more efficient!
Let it be real to make your idea into reality ToAuto tools!
Let it be fun to start your creation with ToAuto tools!
Everything we do is because of love. We are together for love, and we are always innovative for more fun.
All we do is to offer you convenient and interesting tools. To ensure your satisfaction, we will work with you before, during and after your order. We hope to make life with more fun together.
Together We Succeeded.